Always putting Burnaby first.
Janet Routledge is taking on Christy Clark because she wants to build a better province for her grandchildren and families across BC.
Living in Burnaby for over 20 years, she has made it a priority to know her neighbours. Through her work on the Fight HST campaign, she knocked on thousands of doors, talking to people about what she could do to help make life more affordable for families.
When the Kinder Morgan pipeline expansion was announced, Janet was a vocal opponent. This pipeline is bad for our community and our province, and she made that argument directly to the National Energy Board. She'll stand strong to protect our coast.
Most important to Janet is her family. Her husband Bill, her children and her grandchildren all call Burnaby home.
Janet is standing with John Horgan and the BC NDP because we'll put hard-working British Columbians first. We're committed to a $10/day childcare program, opposing Kinder Morgan, and creating good paying jobs.
Janet understands that an MLA's job is to make your life better. You can count on her and John Horgan to always be on your side.
Take action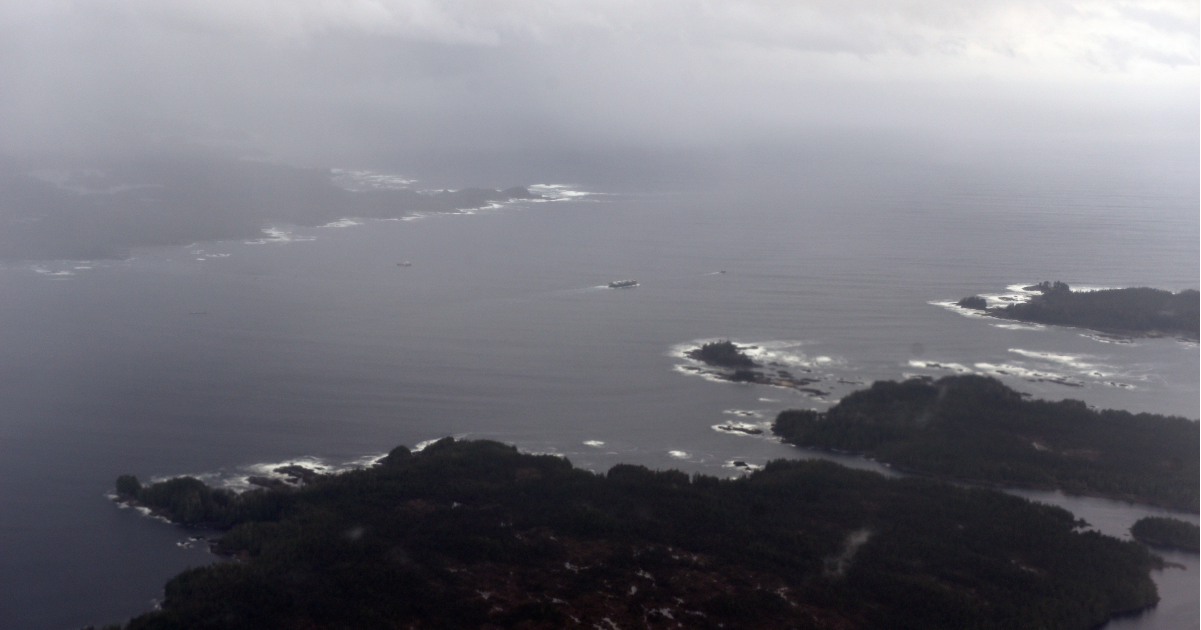 Defend our coast. Stop Kinder Morgan.
Christy Clark has approved the Kinder Morgan pipeline. Add your name if you agree – this project is too risky.
Add your name